Clear Roll Labels Printing
These clear BOPP roll labels are high quality printed on clear polypropylene making them resistant to water and oils. Perfect for use on bottles, packaging and for branding, these roll labels have a permanent adhesive able to be applied to a wide array of surfaces including glass.
Our clear BOPP roll labels are the perfect choice for your packaging, bottles and business branding. Made with a permanent adhesive suitable for a wide range of surfaces including glass, our clear roll labels are printed on clear polypropylene; giving them water and oil resistance. These square, rectangular or circle labels are made with 1/8? rounded corners for easy application.
Need help with this?
Our expert team is always here to help with any customizations you require.
Available 10am-6pm weekdays by phone, email or livechat.
Call 212.381.2826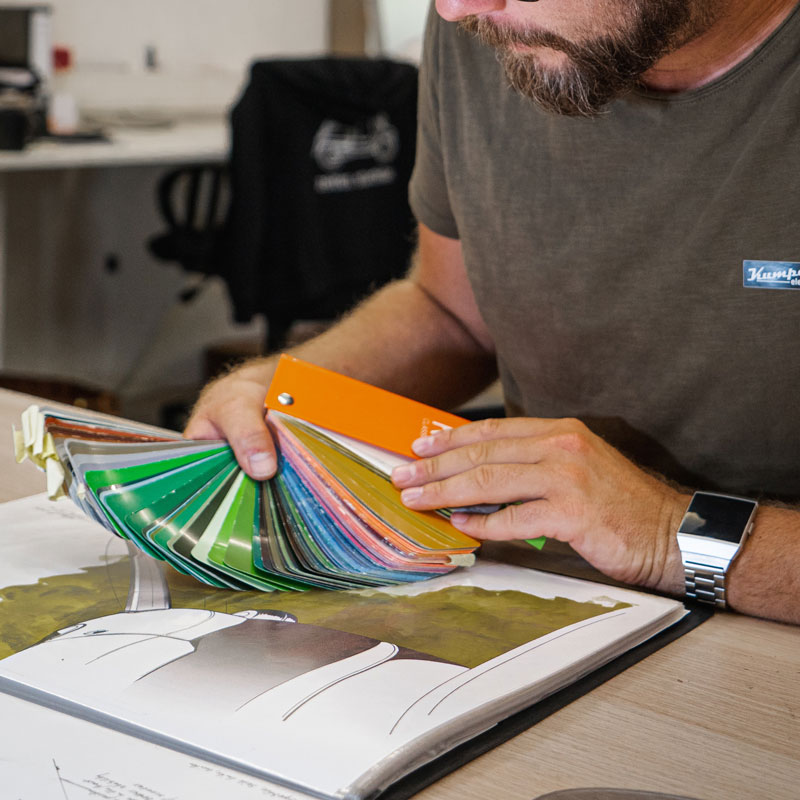 What is CMYK?
In offset printing, the standard color mode used in CMYK. CMYK, or Cyan, Magenta, Yellow & Black represent the four process colours in this mode. When you are creating your files, be sure to check the color mode as programs like Photoshop by default use RBG color, not CMYK. CMYK may look more dull on a computer screen than RGB; more noticeable in large solid color areas.
Accepted File Formats
We require industry standard formats for all uploaded files. We keep quality in mind when we print every job. We accept the following file formats: TIF – JPG – PDF – EPS – PSD. We accept CorelDraw, Pagemaker & Quark or similar files by converting them to industry standard graphic formats like JPG, TIF or PDF.
Rich Black vs 100% Black
Large black areas or fonts bigger than 36 points should use Rich Black which stops areas appearing gray. Rich Black is created with 30% Cyan, 30% Magenta, 30% Yellow, 100% Black. This setup will keep black areas looking rich and bold. For best results with regular body text, do not use Rich Black.
What Paper to Choose?
Paper should be addressed first in your design work. With postcards, the best option is to choose a thicker cardstock instead of a thinner text weight. The difference between these 2 types of paper is thickness. Our text weight is based on pounds and our card stock is weighted by points. Want to feel the difference? Order a Free Sample Kit today.
What is Font Outlining?
We might not have the same fonts on our systems as your computer, so when saving your files in a vector based program (Illustrator, InDesign, Quark, CorelDraw) please outline your fonts. This will convert them to a vector image, will not effect the clarity and will allow us to see the same text as you see on your screen.
Coating Types
We have many coating options at Printing New York. Matte, UV, silk and spot UV. Choose the coating based on your application. For example, if you want to write on your cards with a pen, do not choose UV coating as a pen won't write on it. In this case a matte or uncoated stock coating would suit. Choose UV coating for flyers or banners and our rich silk gives a touch of elegance; 16pt stock a more durable feeling.