Face Mask Window Clings Printing
Window clings are perfect for when you need a temporary sign put up at your business location. These signs might include information to help with social distancing for your staff and customers including the requirement for customers to wear masks inside your store. These clings use static instead of adhesive to stick to surfaces and thus are an excellent option for promoting temporary offers and deals. They are waterproof and UV safe and can last for years.
Need help with this?
Our expert team is always here to help with any customizations you require.
Available 10am-6pm weekdays by phone, email or livechat.
Call 212.381.2826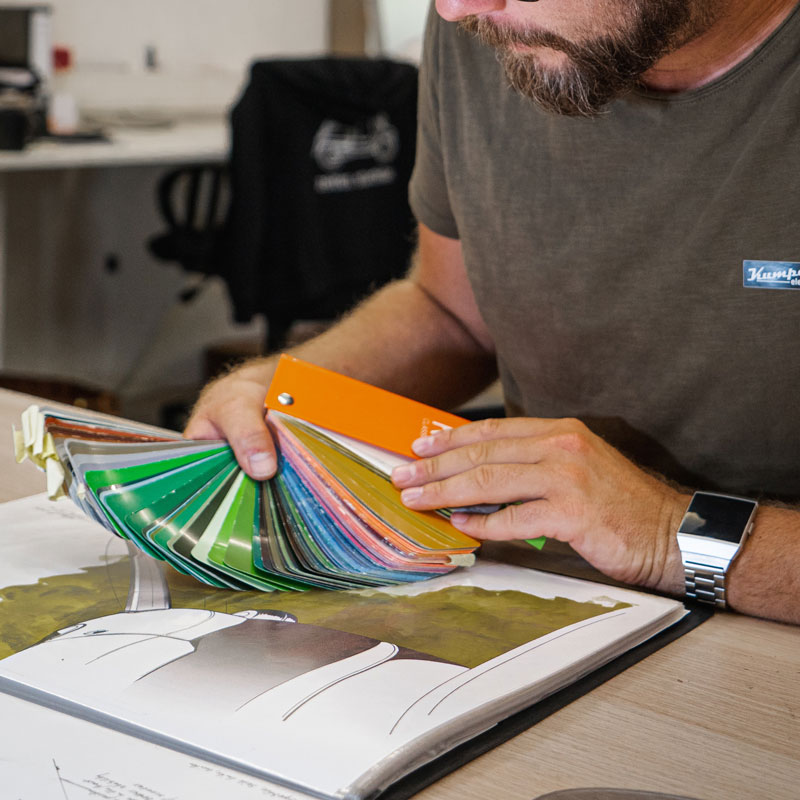 What is CMYK?
In offset printing, the standard color mode used in CMYK. CMYK, or Cyan, Magenta, Yellow & Black represent the four process colours in this mode. When you are creating your files, be sure to check the color mode as programs like Photoshop by default use RBG color, not CMYK. CMYK may look more dull on a computer screen than RGB; more noticeable in large solid color areas.
Accepted File Formats
We require industry standard formats for all uploaded files. We keep quality in mind when we print every job. We accept the following file formats: TIF – JPG – PDF – EPS – PSD. We accept CorelDraw, Pagemaker & Quark or similar files by converting them to industry standard graphic formats like JPG, TIF or PDF.
Rich Black vs 100% Black
Large black areas or fonts bigger than 36 points should use Rich Black which stops areas appearing gray. Rich Black is created with 30% Cyan, 30% Magenta, 30% Yellow, 100% Black. This setup will keep black areas looking rich and bold. For best results with regular body text, do not use Rich Black.
What Paper to Choose?
Paper should be addressed first in your design work. With postcards, the best option is to choose a thicker cardstock instead of a thinner text weight. The difference between these 2 types of paper is thickness. Our text weight is based on pounds and our card stock is weighted by points. Want to feel the difference? Order a Free Sample Kit today.
What is Font Outlining?
We might not have the same fonts on our systems as your computer, so when saving your files in a vector based program (Illustrator, InDesign, Quark, CorelDraw) please outline your fonts. This will convert them to a vector image, will not effect the clarity and will allow us to see the same text as you see on your screen.
Coating Types
We have many coating options at Printing New York. Matte, UV, silk and spot UV. Choose the coating based on your application. For example, if you want to write on your cards with a pen, do not choose UV coating as a pen won't write on it. In this case a matte or uncoated stock coating would suit. Choose UV coating for flyers or banners and our rich silk gives a touch of elegance; 16pt stock a more durable feeling.
Discover our incredible large format printing range
With over 20 years experience in print, we have the know-how and expertise to deliver cutting-edge large format printing projects including billboards, banners, window wraps and more!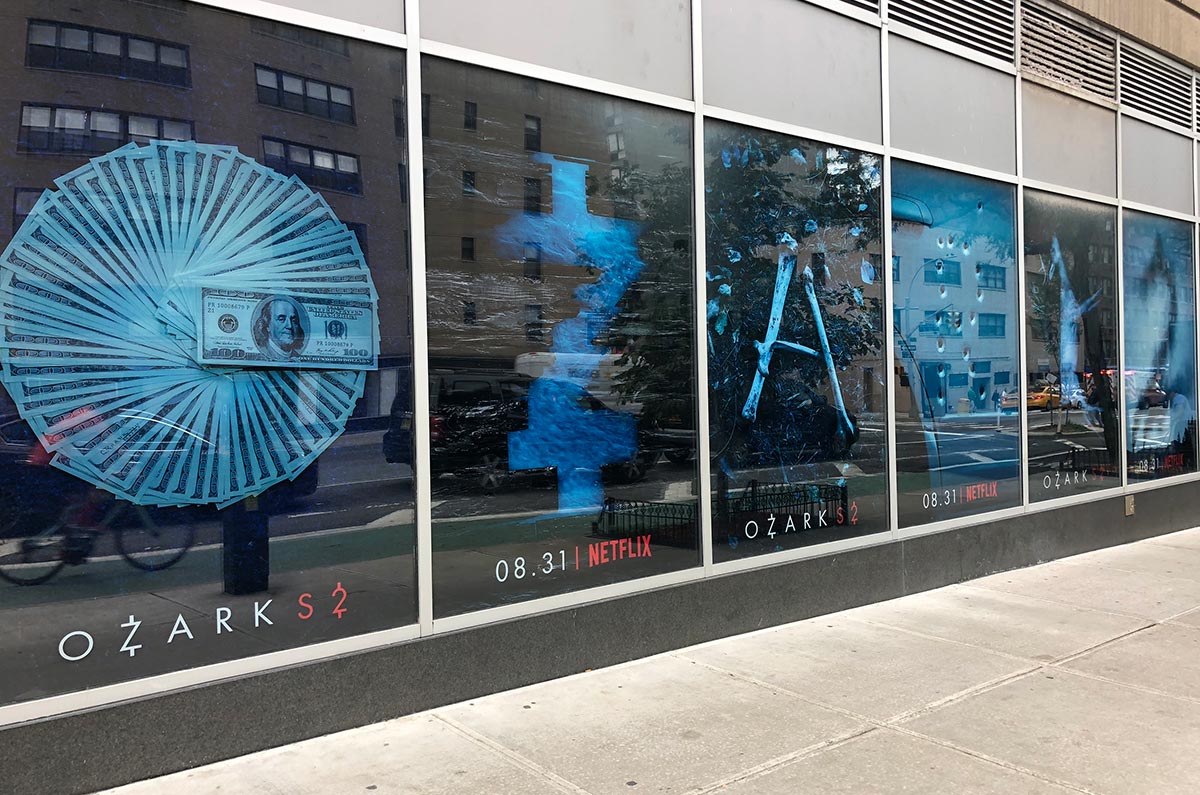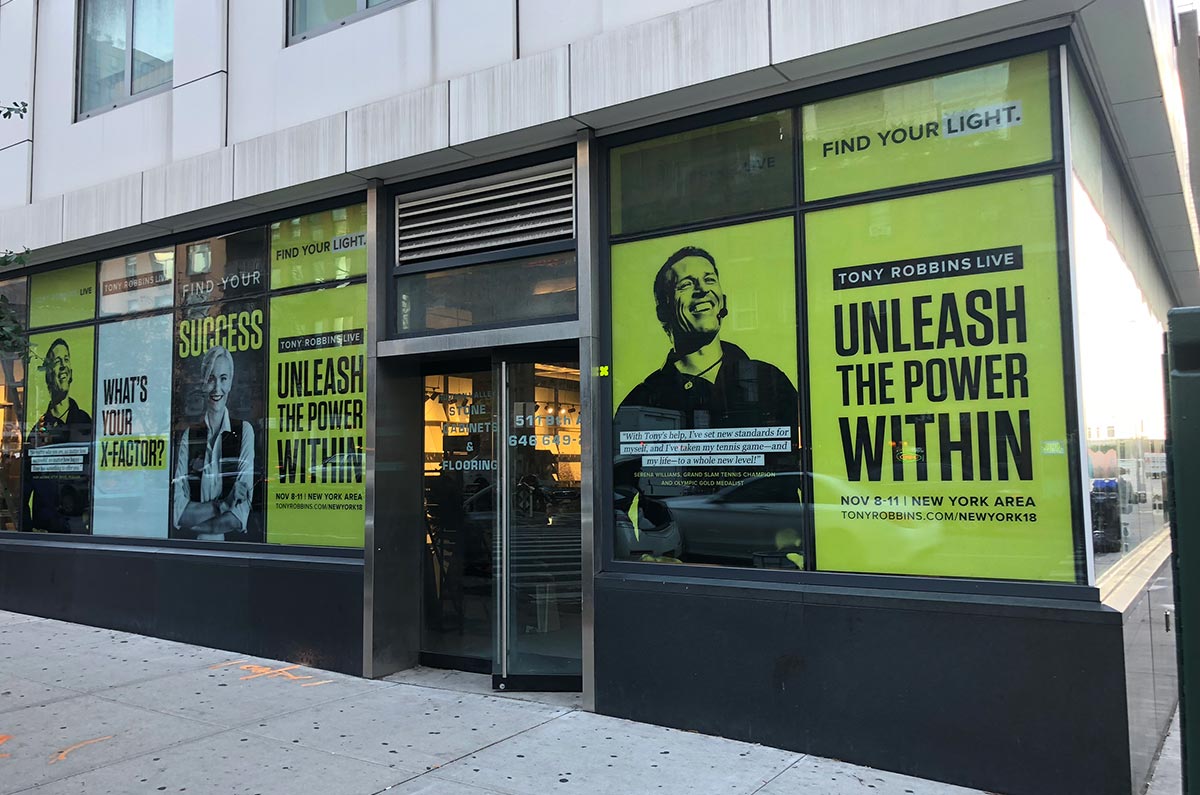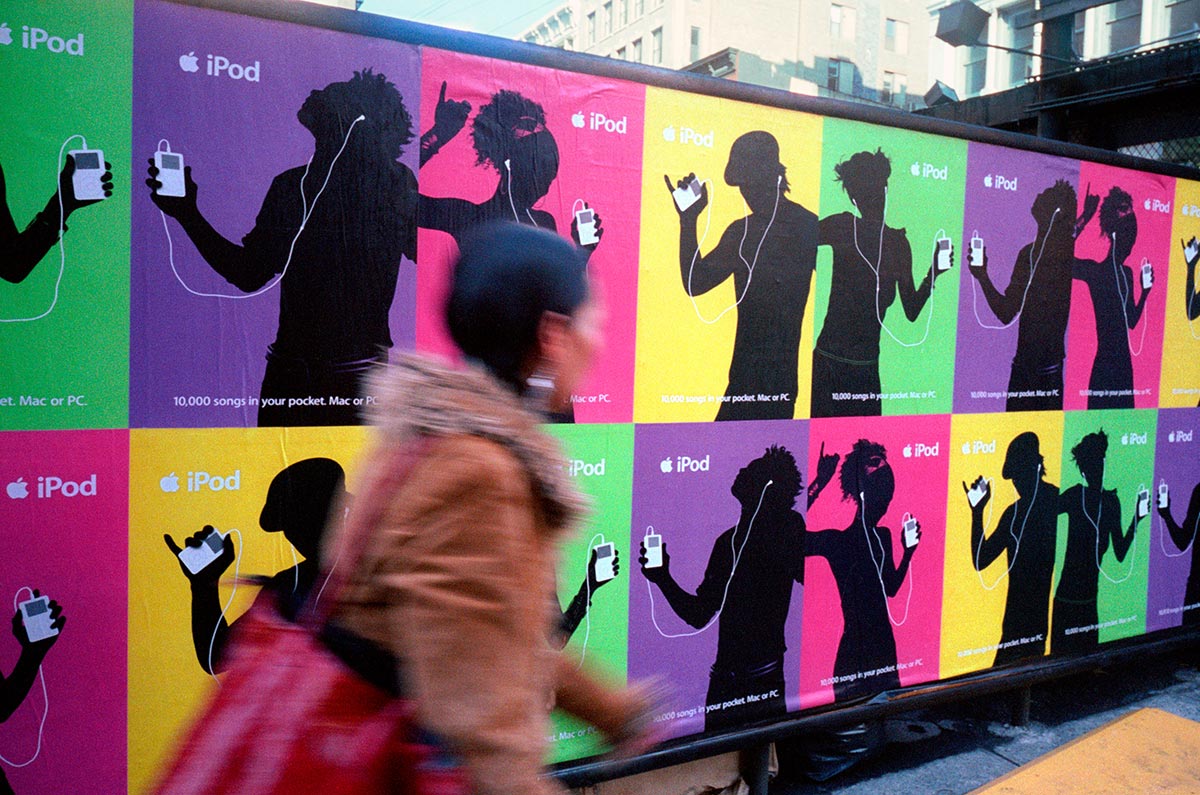 Outdoor Advertising Services
We can work direct or with your media agency to deliver OOH marketing for any sized campaign budget.
Storescapes
Storescapes are multi-dimensional ads made composed of stores, walls, and barriers. Because they are at eye level, these windows and walls are ideal for leaving a lasting impact on clients, especially in crowded streets and retail malls. A Storescape is a billboard that appears directly before your eyes.
Wild Posting
Wild Posting is a popular, low-cost, and effective guerilla marketing strategy used by the general public. Fly posting, also known as wild posting, is a terrific way to get the word out to passers-by about a forthcoming promotion, performance, or event. For wild-posting campaigns in NYC, we print wheatpaste posters the same day.
Window Clings & Adhesives
When you need a temporary sign for your business, Window Clings are ideal. These clings adhere to surfaces using static rather than glue, making them ideal for promoting limited-time discounts and bargains. They're UV-resistant and water-resistant, and they're built to last. We print high-resolution window clings up to 48″ tall and 159″ wide in bright colors.
8-Sheets
One of the oldest and purest types of advertising is 8-Sheet poster printing. If you're searching for a high-impact medium to reach your customers in high-traffic places like highways, walkways, bridges, and terminals, 8-sheet poster campaigns are the way to go. Our 8-sheet 5″x11″ posters are printed using cutting-edge digital printing equipment, providing exceptional quality at an affordable price!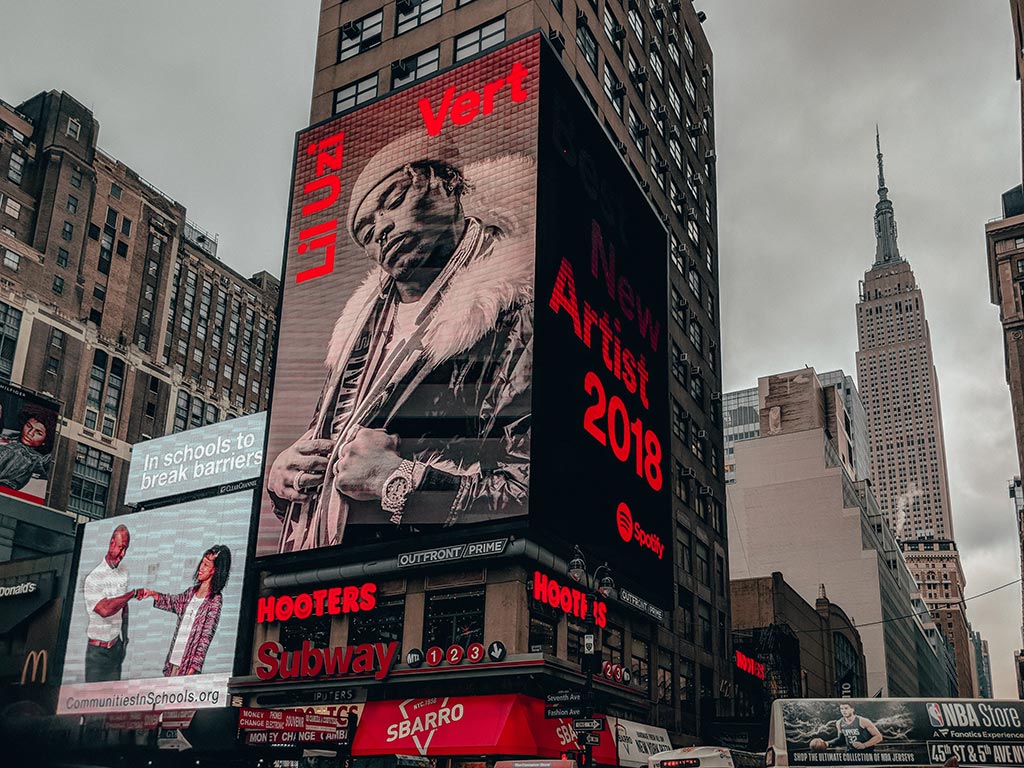 Billboards & Spectaculars
Billboards are the most visible kind of advertising and have the biggest influence on any marketing strategy. To withstand the elements in the rain, hail, and sun, billboards require high-quality, all-weather materials. To produce the finest results, we utilize only the highest quality 13oz scrim vinyl and inks in our billboard goods.
COVID-19 Safety Posters
COVID-19 health and safety posters come in a variety of materials and substrates and are produced in large format. These full-color posters can be displayed in high-traffic places such as lobbies, break rooms, and entrances to help educate staff, customers, and visitors about company safety policies.
Giclée Art Prints
If you're searching for a cost-effective way to decorate your office or home with art, giclée printing is the way to go. The use of digital inkjet printers to make large-scale fine art is referred to as giclée. These high-resolution reproductions are available as vinyl graphics or framed paper, and are ideal for use in galleries, museums, retail outlets, and even your own house.
Mobile Billboards
Throughout New York and the United States, we provide high-quality mobile billboards for trucks and trailers. Because billboards are the most effective high-impact marketing technique available, mounting them on a mobile truck rather than paying for a fixed billboard place may save you money.
Posters
Our poster printing services cover a wide range of sizes for a variety of applications, including wheatpaste, movie, foil, and lenticular posters. We can meet any deadline and any unique size specifications you need for your posters.