Custom Face Mask Printing
Our custom printed face masks are available in 100% sub-silk material in one size fits all (8.5″ x 4.7″ / 22cm x 12cm) with elastic ear loops. These are currently the CDC recommended masks for use in public areas during the Coronavirus COVID-19 epidemic.
These custom printed face masks are printed with your designs and branding using digital thermal transfer presses making the colors bright without losing any durability. As these masks are designed to wear on your face there must not be any problems with moisture, or absorbency and our printing process does not effect the protection of the mask which includes PM2.5 filtering.
CDC recommends the use of fabric surface masks in public places where it is difficult to maintain other social distancing measures (e.g. grocery stores and pharmacies), especially in areas with high residential transmission rates. The CDC also recommends the use of simple fabric face masks to slow the spread of coronavirus and to help people who may have the virus and do not know they may transmit it to others. Silk face masks should not be used on young children under 2 years of age, on people who have difficulty breathing or who are unconscious, disabled or unable to remove the mask without assistance.
These silk face masks are not N-95 or surgical respirators. They are rated for dust, wind, pollen & PM2.5 airborne particles.
Should printed silk masks be washed regularly or otherwise cleaned?
Yes, they should be washed regularly, depending on how often they are used. One washing machine is sufficient for proper washing of facial surfaces. These masks can be washed at temperatures of up to 140?F to maintain mask hygiene.
Need help with this?
Our expert team is always here to help with any customizations you require.
Available 10am-6pm weekdays by phone, email or livechat.
Call 212.381.2826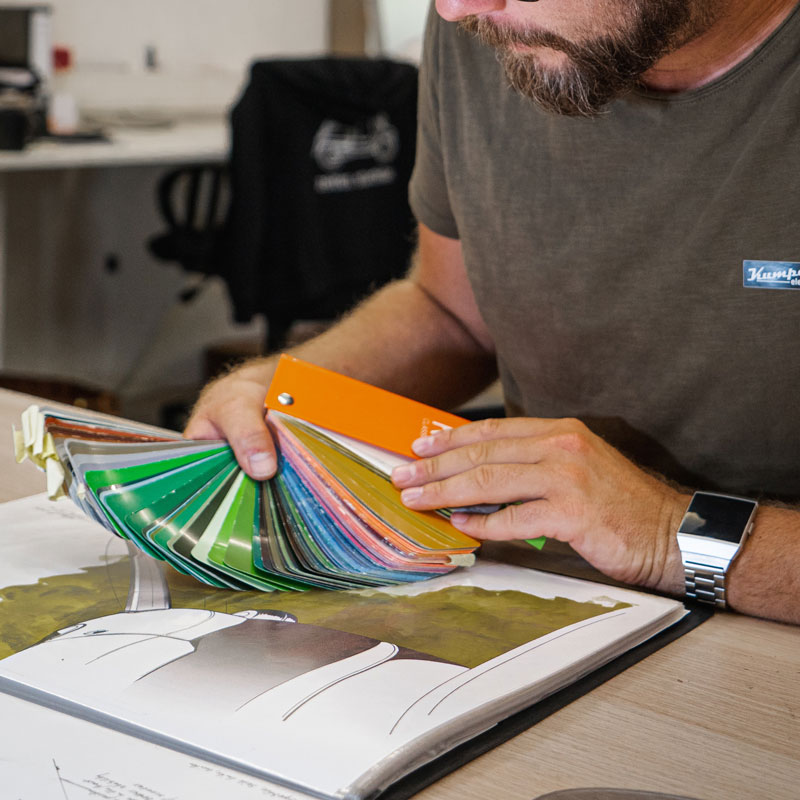 Use CMYK Colors
In offset printing, the standard color mode used in CMYK. When you are creating your files, be sure to check the color mode as programs like Photoshop by default use RBG color, not CMYK.
Accepted File Formats
We require industry standard formats for all uploaded files. We accept the following file formats: TIF – JPG – PDF – EPS – PSD – AI – CDR.
Rich Black vs 100% Black
Large black areas or fonts bigger than 36 points should use Rich Black which stops areas appearing gray. Rich Black is created with 30% Cyan, 30% Magenta, 30% Yellow, 100% Black.
What Paper to Choose?
We offer a wide range of different thickness and texture card stocks. Our text weight is based on pounds and our card stock is weighted by points. Want to feel the difference? Order a Free Sample Kit today.
What is Font Outlining?
We might not have the same fonts on our systems as your computer, so when saving your files in a vector based program (Illustrator, InDesign, Quark, CorelDraw) please outline your fonts.
Coating Types
We have many coating options at Printing New York including Matte, UV, silk and spot UV. UV coating can't be written on with pen, but Matte can. Ask our team if you have questions on Coating Types.