Postcard Printing NYC
Our standard postcards are available in a wide range of sizes and printed on either 14pt or 16pt cardstock, either single or double sided. If you're looking for more paper options and faster turnarounds, try our Same Day Postcards.
Postcards are adaptable forms of communication since they can be used for personal or business purposes. Marketers can use postcard printing to establish a relationship with their target customers. Over their regular digital usage, people continue to value the individualized touch of postcard marketing. Postcards are still an inexpensive and innovative way for businesses to reach out to their clients in the privacy of their own homes.
Through postcard marketing, buyers are frequently reminded of a brand's website debut, a new retail branch, or an upcoming promotion. Some people even print invitations on postcards. Postcards can help customise your marketing initiatives if you want to improve your client relationship management. Your consumers and clients will feel special, and they will continue to do business with you.
Postcards can also be used to display concise, important information. Theater producers have ordered them for use as playbills for their audience members, stores have used them for an offer or product promotion, and local companies have used them for grand openings. Postcards serve a variety of purposes. Try out postcards today!
Need help with this?
Our expert team is always here to help with any customizations you require.
Available 10am-6pm weekdays by phone, email or livechat.
Call 212.381.2826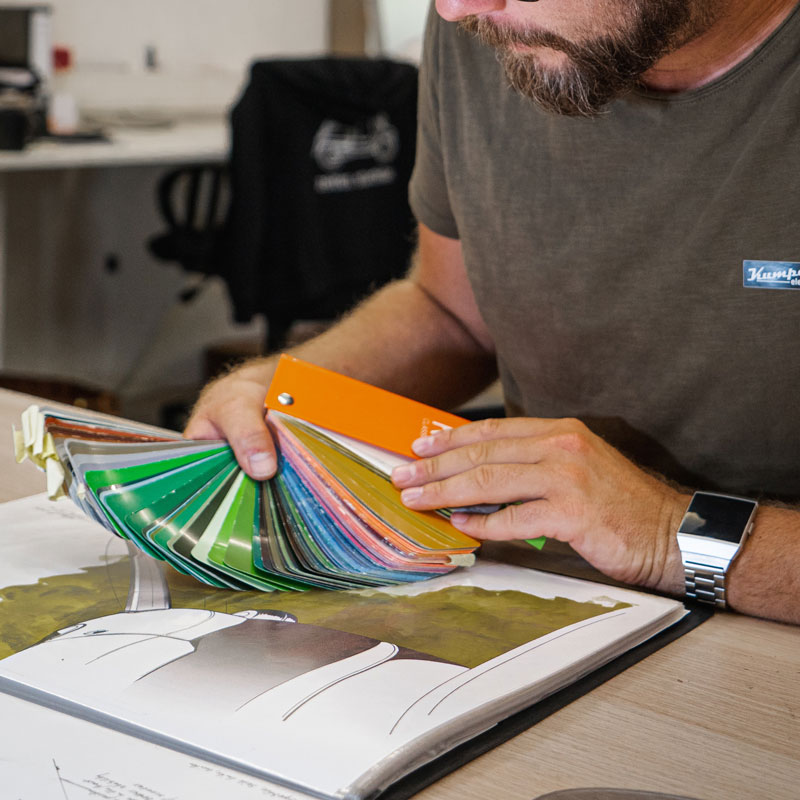 Use CMYK Colors
In offset printing, the standard color mode used in CMYK. When you are creating your files, be sure to check the color mode as programs like Photoshop by default use RBG color, not CMYK.
Accepted File Formats
We require industry standard formats for all uploaded files. We accept the following file formats: TIF – JPG – PDF – EPS – PSD – AI – CDR.
Rich Black vs 100% Black
Large black areas or fonts bigger than 36 points should use Rich Black which stops areas appearing gray. Rich Black is created with 30% Cyan, 30% Magenta, 30% Yellow, 100% Black.
What Paper to Choose?
We offer a wide range of different thickness and texture card stocks. Our text weight is based on pounds and our card stock is weighted by points. Want to feel the difference? Order a Free Sample Kit today.
What is Font Outlining?
We might not have the same fonts on our systems as your computer, so when saving your files in a vector based program (Illustrator, InDesign, Quark, CorelDraw) please outline your fonts.
Coating Types
We have many coating options at Printing New York including Matte, UV, silk and spot UV. UV coating can't be written on with pen, but Matte can. Ask our team if you have questions on Coating Types.