Die Cut Sticker Printing
Die cut stickers are a quick and simple method to advertise your company, brand, or event. Die cut stickers can be cut in to any complex shape to meet your needs and are protected from scratches, water, and sunshine by thick, durable UV coated vinyl. Each sticker is produced on thick, durable vinyl with a matte finish, giving them a high-end appearance.
Die-cut sticker printing allows you to manufacture stickers in any shape you want. Create your design first, then print die-cut stickers in the shape and size that works best for you. As a result, these stickers are completely unique to you and your message.
Die-cut stickers can be used to promote your business or for a variety of other purposes, such as promotional freebies for bands, logo stickers, sports teams, and larger organizations. They may be applied on any smooth, hard surface with ease.
The unique forms are ideal for situations where your stickers need to stand out or fit into a tight spot. Sizes can be modified to your exact specifications, allowing you to make high-quality, full-color stickers in smaller or bigger sizes than other printers' typical possibilities.
Die-cut stickers are available in a variety of materials, including paper, crack-and-peel vinyl, and transparent stickers. Use the vinyl stock for applications that demand additional durability and resistance to rain, weather, sunshine, and abrasion, as well as for more bright colors. For a more subdued effect and regular indoor use, choose paper stock.
Unlike other printing services, we carefully review each print job to verify that it adheres to your design criteria. How a result, your die-cut stickers will always look exactly as you imagined.
What is the Process of Making Die-Cut Stickers?
When we produce die-cut stickers, we utilize special blades that punch out bespoke forms on sticker paper in the same way that cookie cutters punch out shaped cookies from dough. Kiss-cutting is a similar technique in which the blades only softly touch the sticker paper, cutting the shapes on the adhesive top layer but leaving the backing sheet intact.
Cutting to size is a third option, which simply means that stickers are cut individually rather than remaining on sheets or rolls.
Need help with this?
Our expert team is always here to help with any customizations you require.
Available 10am-6pm weekdays by phone, email or livechat.
Call 212.381.2826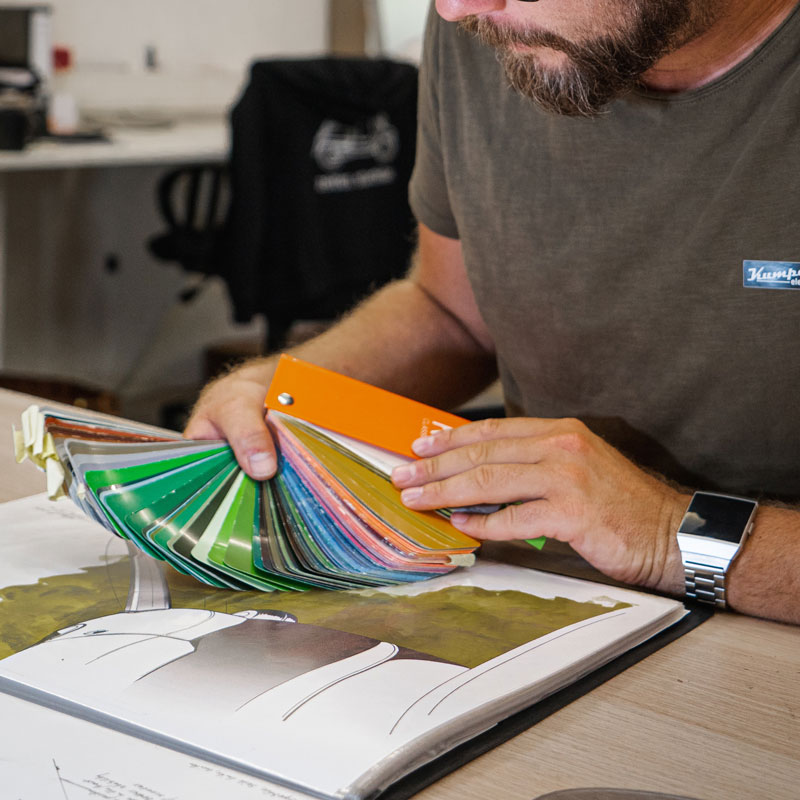 Use CMYK Colors
In offset printing, the standard color mode used in CMYK. When you are creating your files, be sure to check the color mode as programs like Photoshop by default use RBG color, not CMYK.
Accepted File Formats
We require industry standard formats for all uploaded files. We accept the following file formats: TIF – JPG – PDF – EPS – PSD – AI – CDR.
Rich Black vs 100% Black
Large black areas or fonts bigger than 36 points should use Rich Black which stops areas appearing gray. Rich Black is created with 30% Cyan, 30% Magenta, 30% Yellow, 100% Black.
What Paper to Choose?
We offer a wide range of different thickness and texture card stocks. Our text weight is based on pounds and our card stock is weighted by points. Want to feel the difference? Order a Free Sample Kit today.
What is Font Outlining?
We might not have the same fonts on our systems as your computer, so when saving your files in a vector based program (Illustrator, InDesign, Quark, CorelDraw) please outline your fonts.
Coating Types
We have many coating options at Printing New York including Matte, UV, silk and spot UV. UV coating can't be written on with pen, but Matte can. Ask our team if you have questions on Coating Types.
Beautiful UV coated stickers printing in NYC
With over 20 years experience in print, our custom printed stickers will satisfy any project requirements.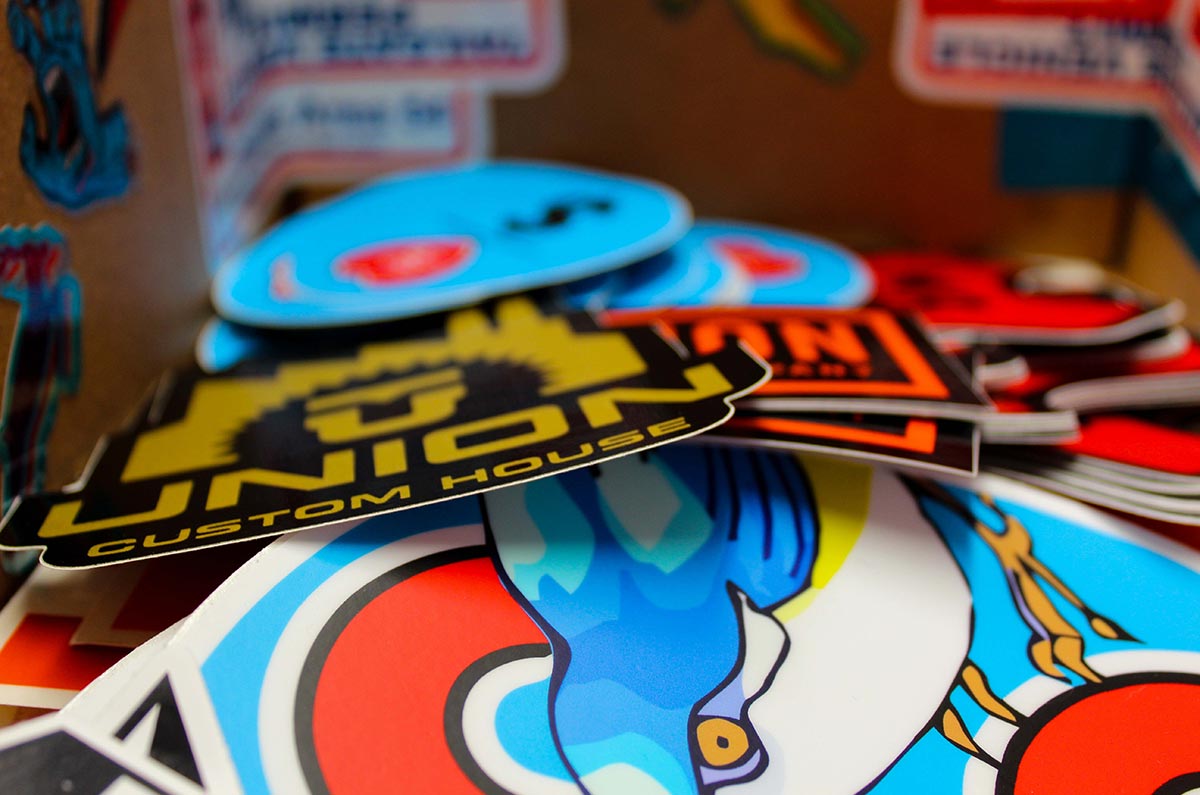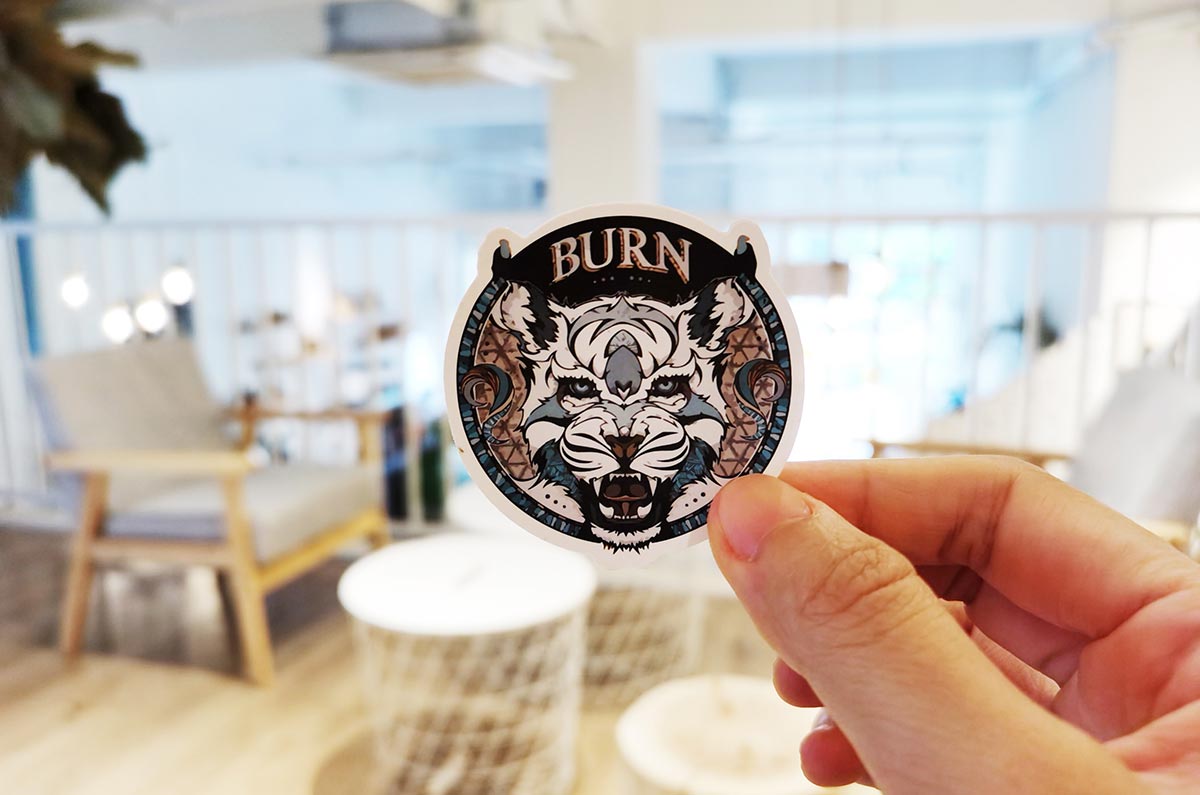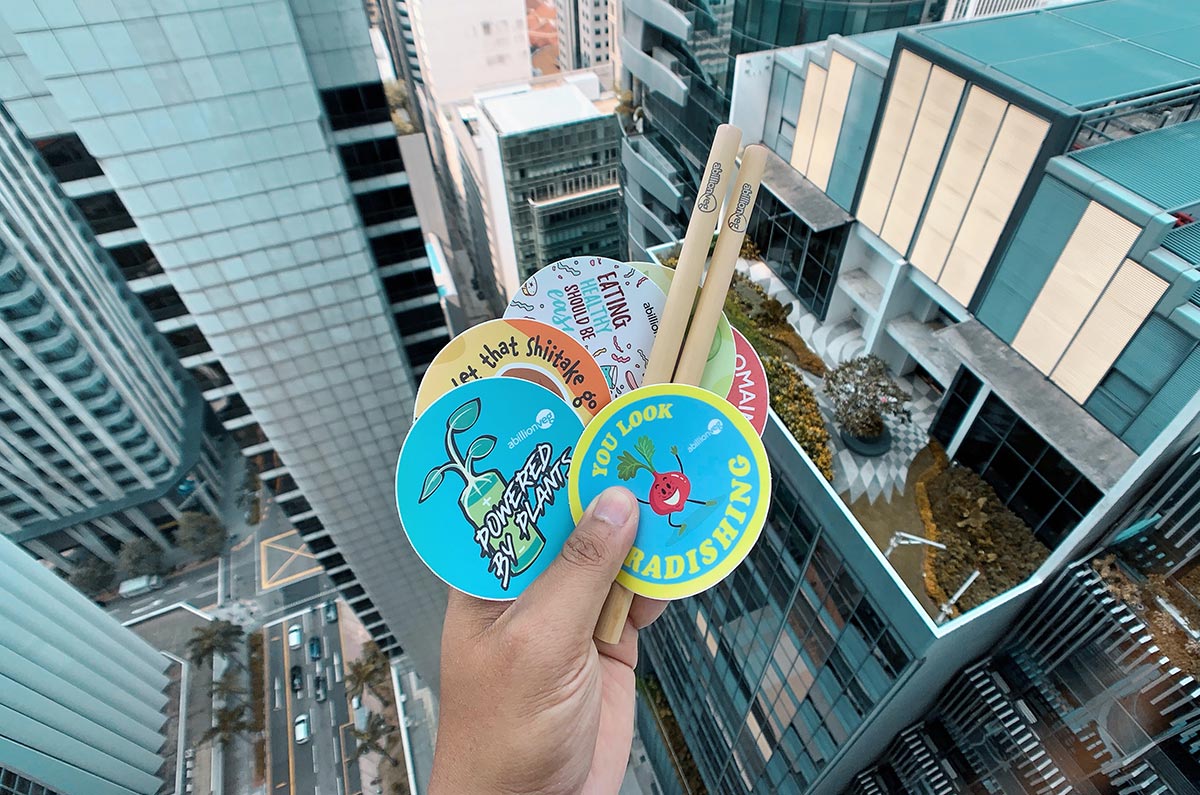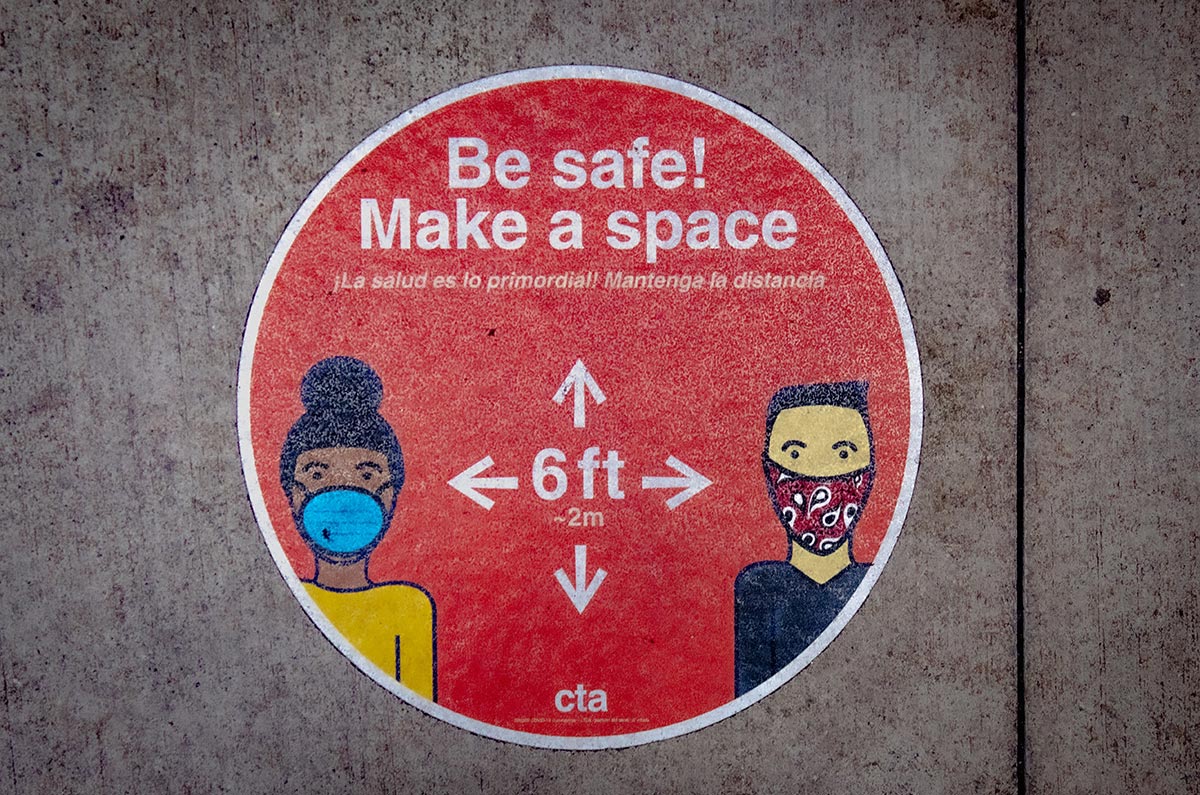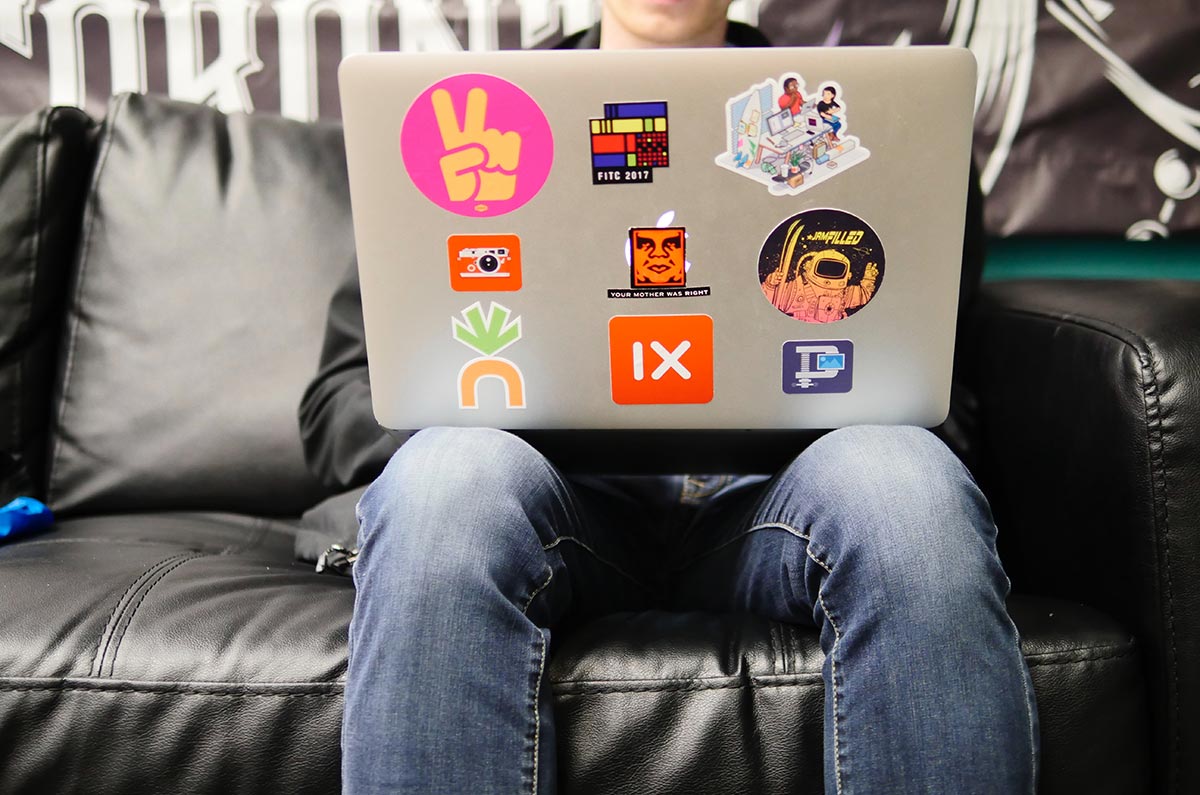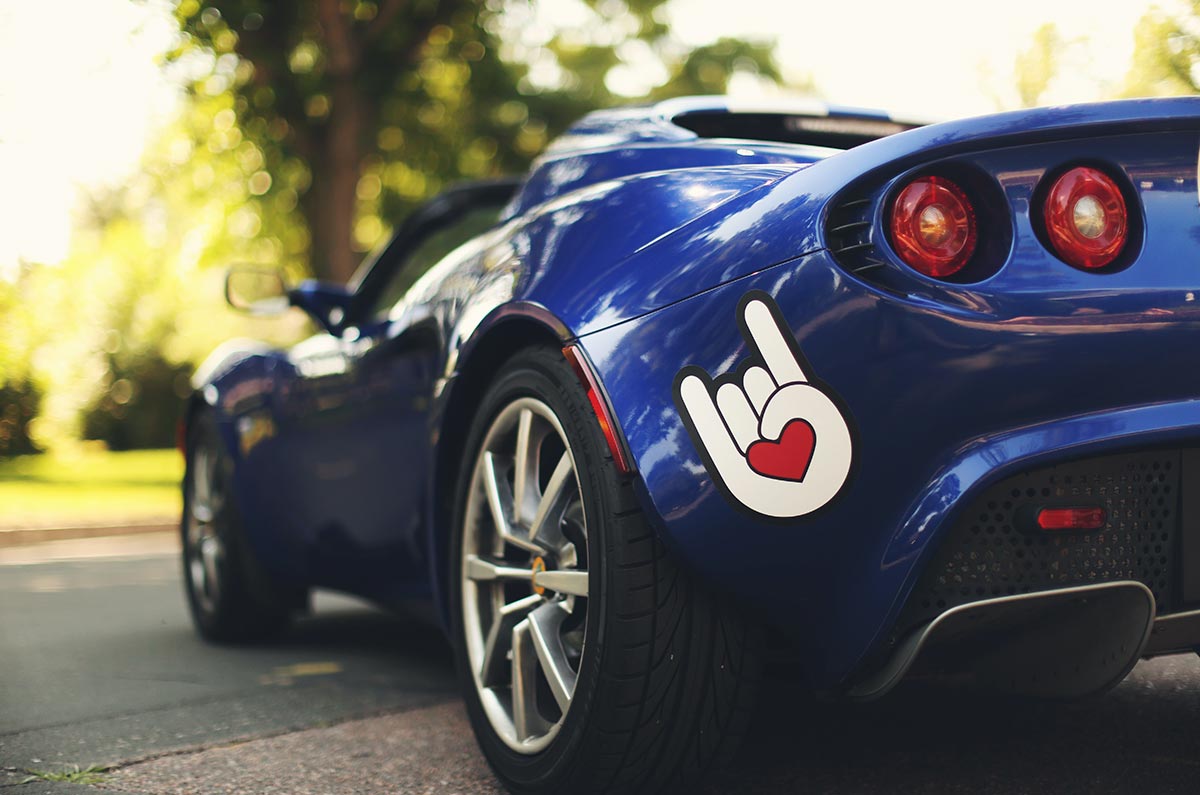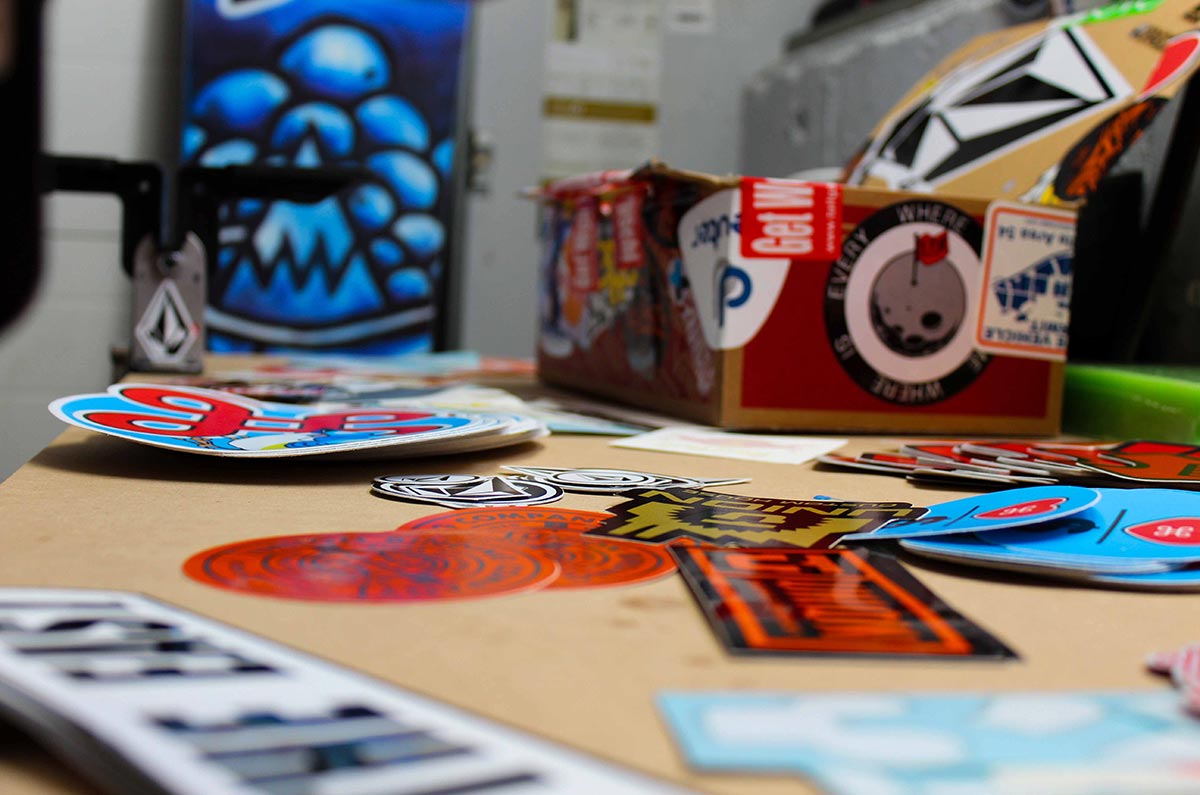 Why customers love our stickers
UV coated premium stickers are one of our most popular products!
Easy to Peel
We provide an Easy Peel option for a seamless, stress-free experience.
Weather Resistant
Engineered to endure most weather conditions, including rain, wind, sunlight, snow, and humidity.
Fast Turnarounds
Need it even faster? Talk to one of our expert team today about fast-tracking your sticker project.
Long Lasting Use
We print on the toughest UV coated paper stocks, or heavy duty vinyl (for outdoor use) with scratch-resistant ink.