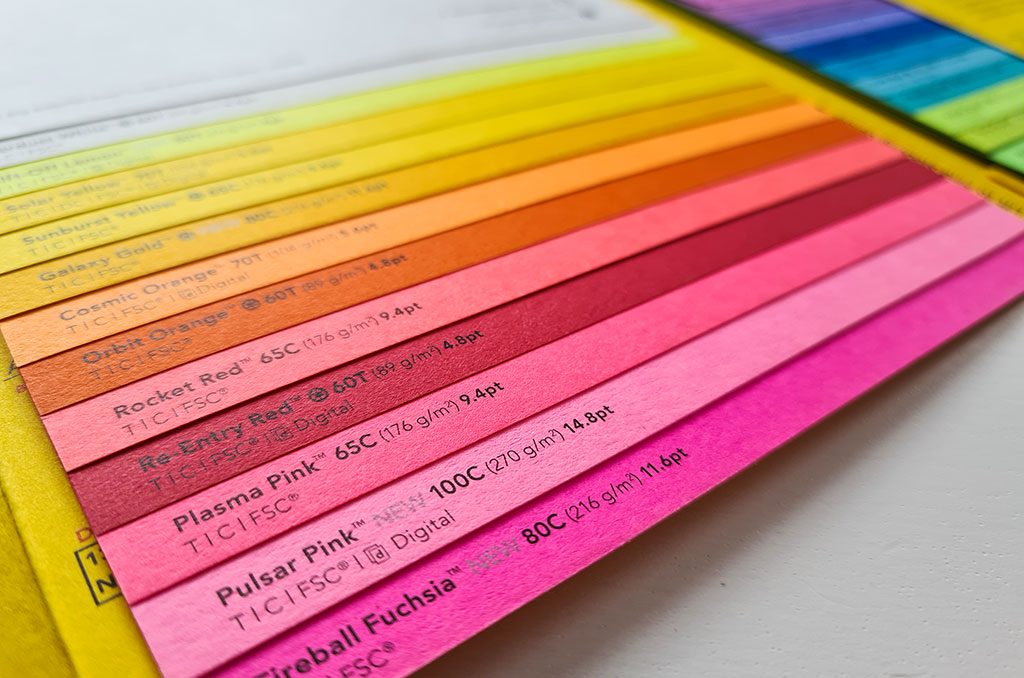 As we head into the New Year, it is time we reflect on our marketing strategies and come up with new ways to engage our loyal customer base. Creating a personal and straightforward message can go a long way in winning the hearts of your customer while establishing a connection with your brand. Being able to hold this message in their hand will make that relationship even more profound. Here are a few print marketing strategies that you could use in 2018 for your business.
Simplicity
With all the chaos and complexity of the world, a simple design with a simple and straightforward message can often be more welcoming. With an elegant yet minimalistic design and a clear message which is to the point, your marketing message will hit the mark.
Personalization
The print media is already an incredibly personalized experience. By using digital printing and variable data printing methods, you can take that personal experience even further and build a meaningful relationship. You can also leverage your online data to create a more personalized message for your customer. The product your customer has been looking for is now available online? Merely notify them with a customized and beautiful postcard.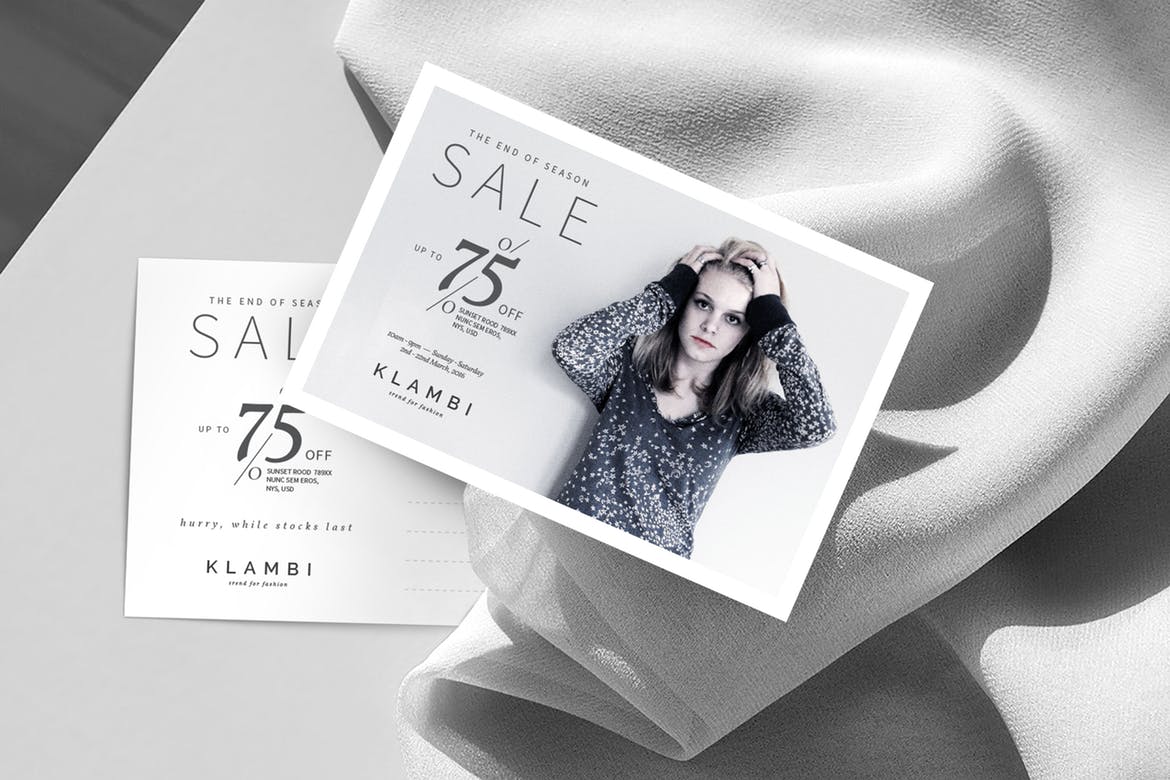 New Ways to Target Your Customer
Knowing your customers is essential. Not all targeting methods work for every customer base. You could try out a more direct approach to sending out your message to the customer. There are many options available today. EDDM lets you target a geographic location to send out your catalogs directly to customer's doorstep. Posters and banners placed on sites that your customers visit frequently can also help improve your sales.
Follow Up
Following up with your customers is extremely important. A customer may have liked your product, but for some reason, he may have decided to purchase it a later date. Planning a series of postcards to touch base with your customers and keeping him up-to-date with the latest offers and deals can be a good strategy to remind him of the product and win him over.
Combine Digital and Print
Digital marketing opens up new and exciting ways to reach out and understand your customers. It is affordable and offers new insights into your customers. But that doesn't mean you have to use it exclusively. A plan which uses both print and digital can work wonders. You can guide your customers to your social media pages using links or QR codes on your print media. You could mail your customers postcards and coupons with codes that they could redeem online. Your print media could become the gateway to your digital world.
Print media will help you forge deeper relationships with your customers while creating new ones. Just get in touch with Printing New York for affordable printing solutions in New York, New Jersey and Long Island today!